Misho in Katowice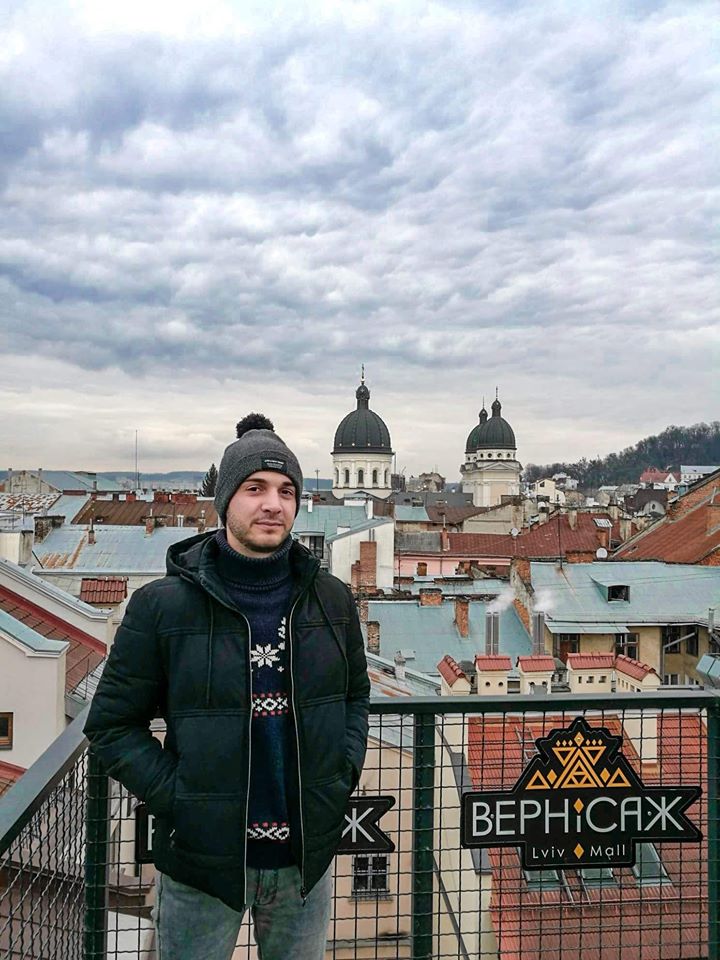 I remember my friends telling me about the experiences they had during volunteering, I also always wanted to go to a foreign country and start a volunteer project. I well remember it was the month of April when I returned home after lecturing at the university, and I started checking Facebook when I accidentally found a volunteer project in Poland.
When I read information about the project it seemed very interesting, and I filled the application form and sent it. On the third day, I received a letter in the e-mail that they wanted interview with me .
This letter made me very happy and this is where the history of my volunteering began.
I arrived in Poland on May 11 and for the first few days I had mostly informative meetings with the organization. I live in Sosnowiec in a central apartment (we volunteers call it that "central flat") I remember the first time I went to the apartment there was a very friendly and warm environment which helped me to adapt easily.
When I first came to the country where I had never been, there was a certain cultural shock to me, but I still easily got used to the environment and tried to understand as much as possible about local culture and the culture of the country in general. I began to get to know the local youth which helped me to better understand the culture.
Around May 15, I started my volunteer work at the school,At the beginning to be honest, it was a little difficult for me because of the language barrier and the kids didn't know English and were very shy. I am a volunteer at the #naszadobraszkola Montessori School in Katowice.
My school is very friendly. On the first day when I went to school, the head master gave me a very nice cup on behalf of the school, which I will definitely take to my country. I go to school every day and I have different kinds of activities- for example, I have an English lesson with students twice a week. The lesson is quite interesting and the children like it very much, another days mostly I am with the teachers and help them with their lessons. For example, in school we have a small "wooden room" where we have two workshops a week to work on wood.
I should also mention that I met a lot of new people during my volunteering project. In my opinion One of the best ways to make new friends and strengthen existing relationships is to commit to a shared activity together. Volunteering is a great way to meet new people, especially if you are new to an area.
Volunteering also strengthens your ties to the community and broadens your support network, exposing you to people with common interests, neighbourhood resources, and fun and fulfilling activities.
The time spent in Poland has given me a lot of experience which I am sure I will definitely use in future.
My advice? Of course you have to be a volunteer
Misho Korshia