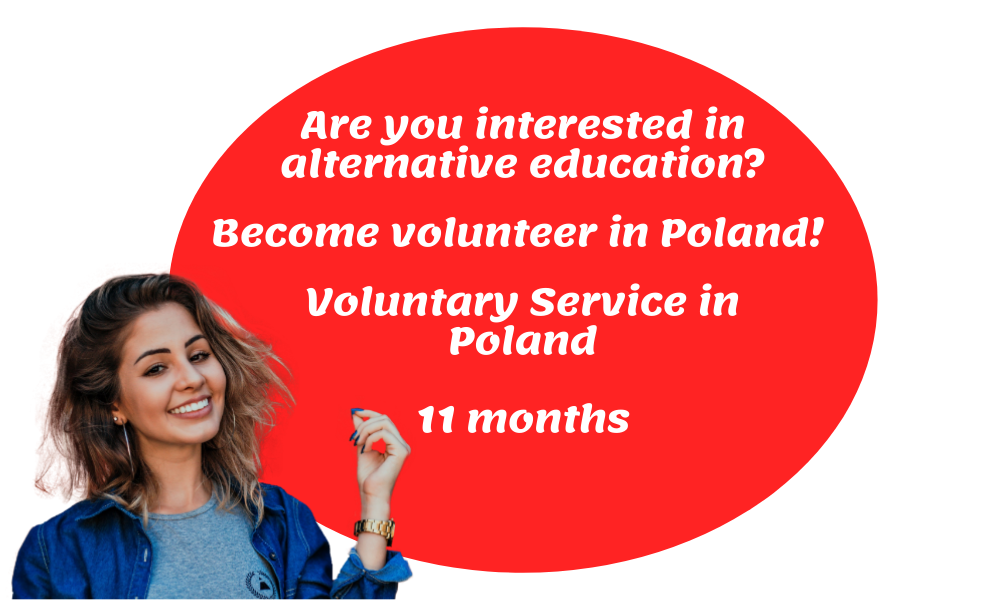 Taking part in the project are 3 different schools in Poland (2 democratic and 1 Walfdor) and we are looking for 6 volunteers in total.
The project's main goal is to introduce non-formal and active creative methods in mostly formal education institutions for pupils with fewer opportunities.
The project is financed from the Erasmus+ programme. The organisers will provide the participants with food, accommodation and reimbursement of the travel costs. You will also get pocket money and travel card.
If you are at least 18 years old and not older than 30, a resident of European Union or EU's neighbour and if you are interested in alternative education, we are waiting for your application AS SOON AS POSSIBLE. Start is April 2020.
You can find more information about the project in the materials below:
If you are interested in our project, please fill out the application form to apply.